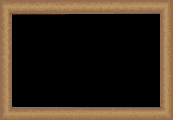 Ahl's Cartoons, Funny Photos & Animations!
Enjoy this page! On it you'll find a baker's dozen cartoons, funny photos, and animations. You'll find cats, B. Kliban, Engrish, water skiing for real men, Felix, Moses, and other zany, bizarre stuff. I'm constantly changing things around, so put this page in your "Favorite Places," come back again, and click here to tell a friend about it!
---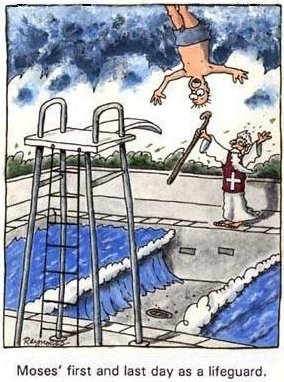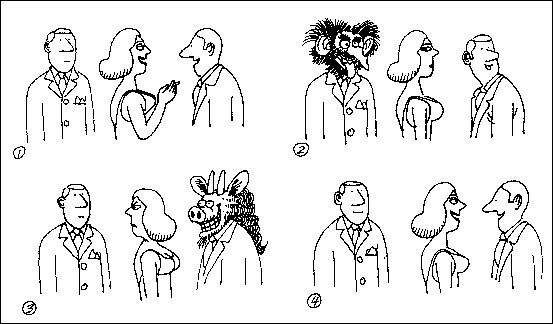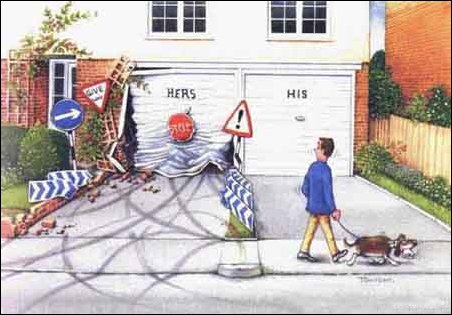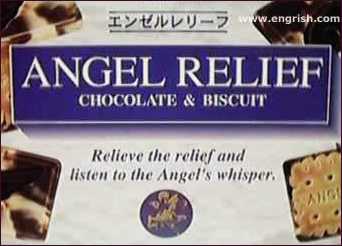 Click on image to visit www.Engrish.com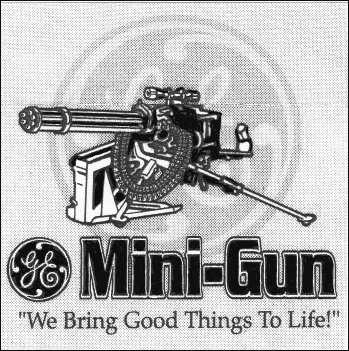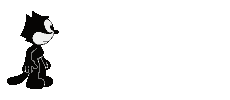 Not my job.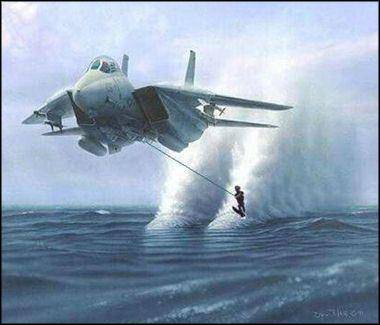 Water skiing for real men.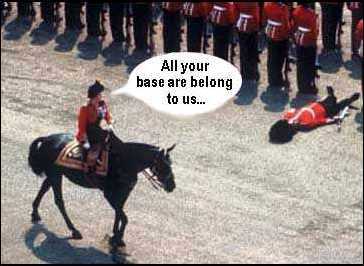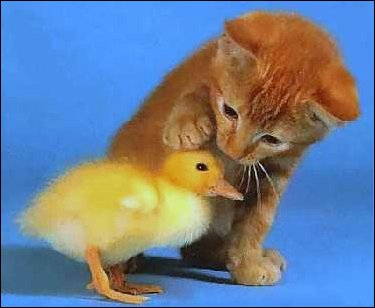 Like to laugh? Click on "Cartoon Books" below for some howling book bargins.
---


Joke Menu Fun Page #2


© 2004. Web site design by Dave Ahl, e-mail Z321go@aol.com