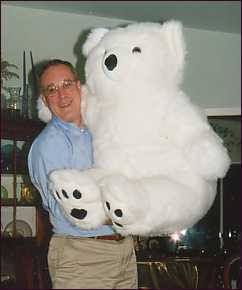 David Ahl Biography



On this page you will find a slightly expanded pictorial version of my biography from Who's Who in America. Thanks for stopping by!

Summary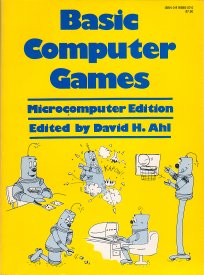 Author of 22 how-to books, including Basic Computer Games (the first million-selling computer book), Dad's Lessons for Living, and Dodge M37 Restoration Guide. In 1974, founded Creative Computing magazine, the world's first personal computing magazine. In 1967, devised the first computer model for forecasting the success of new consumer products. Author of more than 1,200 articles on technology, automotive restoration, marketing, Bible, effective communication, logic puzzles, travel, market research, financial planning and investment analysis. Created Lunar Lander, Subway Scavenger, Orient Express, and 50 other computer games. Currently develop and lead Bible studies; also collect antique and historic Bibles and leafs. Have committed to donating 100% of my wealth to schools, educational projects and scholarships while I am still alive.

Work History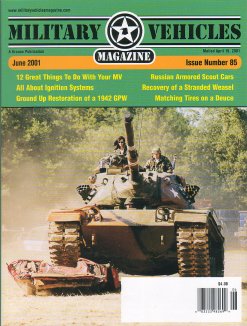 Developer/Leader of Bible studies. Run web site BibleStudyMen.com
Freelance writer, also Editor-at-Large, Classic Military Vehicle magazine (UK), 2001-2009.
Publisher and Editor-in-Chief, Military Vehicles Magazine, 1996-2001.
President, SBI Consulting, 1983-1996.
Publisher and Editor-in-Chief, Creative Computing Magazine, (and 6 others) 1974-1985.
Manager, Marketing Communications, AT&T, 1974-1978.
Education Product Line Manager, Digital Equipment Corp., 1969-1974.
Senior Associate, Management Science Associates, 1965-1969.
Intelligence Staff Officer, XVIII Airborne Corps, 1963-1965.

Clubs and Organizations
Ex-President, Military Transport Association.
Ex-Deacon, Mendham Hills Community Church.
Member, American Legion, Military Vehicle Preservation Ass'n, American Philatelic Society, American First Day Cover Society, Universal Ship Cancellation Society, Jockey Hollow Stamp Club, Promise Keepers, NJ Christian Softball League, AARP, and other local organizations.

Education
MBA, Carnegie-Mellon University, 1963.
MS and BS in Electrical Engineering, Cornell University, 1961.
Malverne Public Schools, Malverne, Long Island, NY, 1956.

Personal Data
Married June 1988 to Elizabeth Staples Baumann.
Children by previous marriage: Detta (NYPD, New York), Darcy (editor, Oxford University Press, England), Derek (executive leadership trainer, Maine).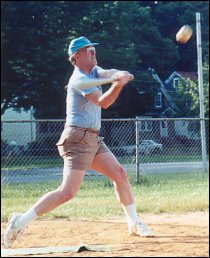 Hobbies and Interests
Raced Triumph sports cars (1950's), collect and exhibit WWII patriotic stamped covers and classic first day covers, collect toy tow trucks, award-winning photographer, restore historic military trucks, hiking, sailing, softball pitcher & coach, collect antique and historic Bibles and leafs, repair anything!

Favorite quotes
"Learn from the past; live for the future."
"You can never have too many bungie cords, AA batteries, or rolls of duct tape."
"The circles around you can include or exclude ideas, people, and events. Draw large circles."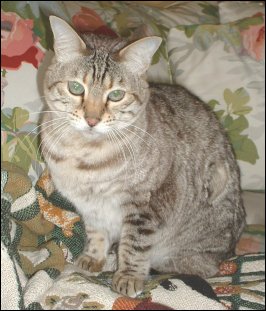 To the left is a photo of my cat, Katy. "The best darned cat in the whole wide world." Katy is a Bengal and was as playful as a kitten until she died at age 15. Fritzy and Feather are doing their best to take her place, but have a long way to go.


Check out my 2 years in the 313th ASA Battalion (1963-65).

Click to see the Dodge M37 Weapons Carrier that I restored.

Click to see the Dune Buggy that I built in 1969.

Photo Albums of Trips, Vehicles, etc.

---